We're on a mission to build the world's best community for People of Color to grow in their love for God and people.
UMI (Urban Ministries, Inc.) is the largest independent, African American-owned and-operated Christian media company. We publish Christian education resources, including Bible studies, Sunday School and Vacation Bible School curriculum, books, movies, and websites designed for African American churches and individuals seeking a Christ-centered perspective on faith and life issues.
UMI is called of God to create Christian Education content and transformative media resources that are especially empowering to African Americans, Africans, and other people of color.
The vision of UMI is to see the growing global church in the African diaspora have culturally relevant resources to evangelize, disciple, and equip people for Kingdom impact.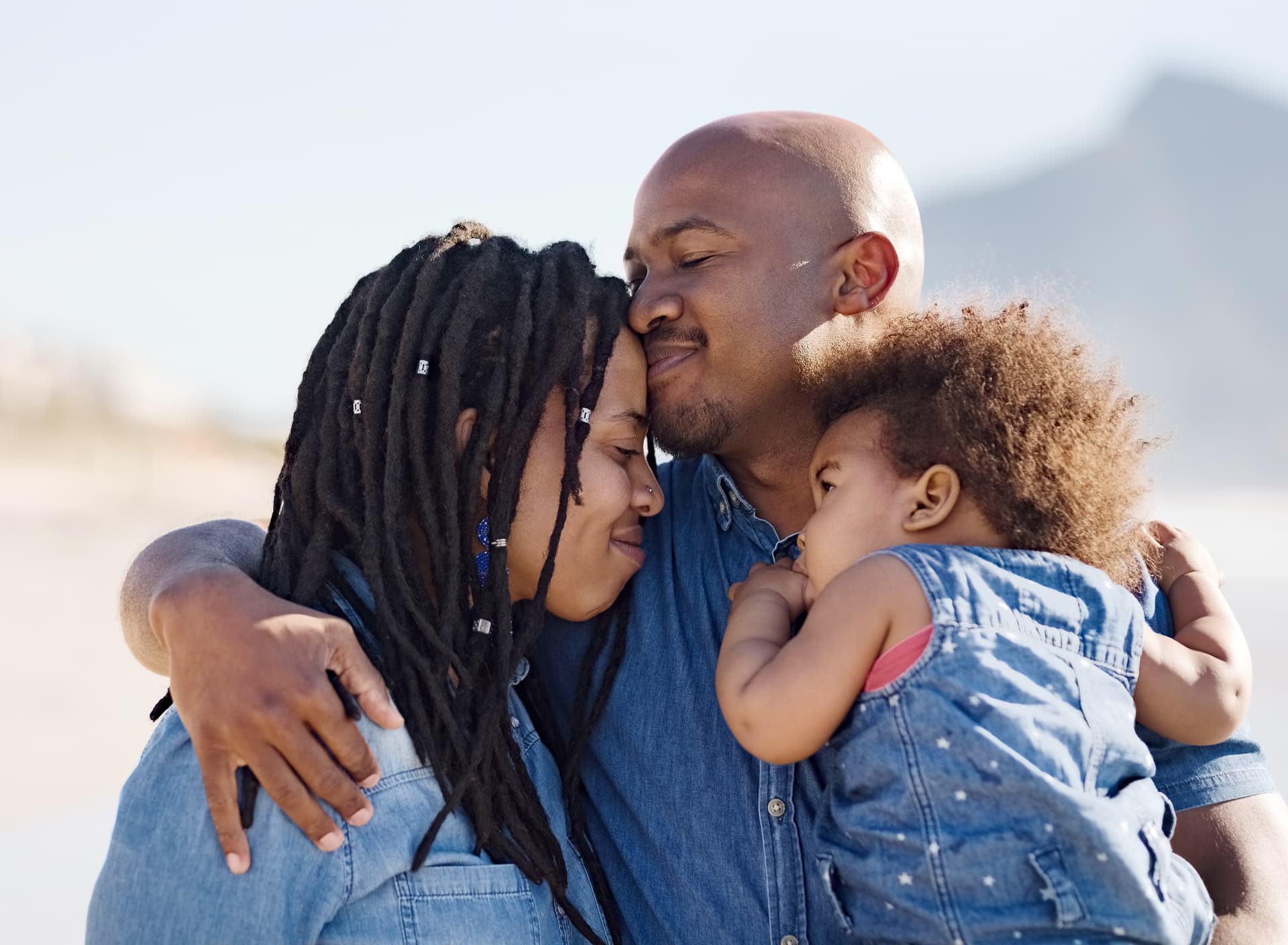 Our Why
UMI was founded in 1970 by Dr. Melvin Banks, Sr. to fill the void in Christian education media and resources for African Americans. Blacks were disenfranchised under the boot of injustice in a nation pledging to be "one nation under God." The biblical principles of love, humility, mercy, and justice were absent while laws that denied human rights, property rights, and voting rights were legally enforced. Sunday was the most segregated day of the week. Christian education curricula, media, and products depicting Christ and His Kingdom only depicted people of European descent. African Americans, Africans, and other people of color were excluded or portrayed in ways that were derogatory and negative. To reverse this false narrative and affirm that God's Kingdom includes all people of color, UMI has engaged in biblical and historical re-education impacting churches and communities worldwide.